Abatement Contractor Insurance
Get coverage from the risks facing your business.
Abatement contractor insurance built for your business.
As an abatement contractor, you might be tasked with the remediation, abatement, or removal of hazardous materials such as asbestos, lead paint, and mold. The work you do is serious, and so are the consequences. That's why you need to add a layer of protection to your business with a specialized abatement contractor insurance policy.
What risks do abatement contractors face?
No matter what types of hazardous materials your company focuses on handling, there are still inherent risks at play that you need to incorporate into your abatement contractor insurance policy. For example, a client could be injured or have their property damaged during your abatement process. There could also be a need for cleanup, adding to the costs and potential risks. Another thing to consider is in transporting, storing, and disposing of hazardous materials like asbestos, lead paint, and mold. Pollution claims and lawsuits could arise if any of these are handled improperly by your company. How would you deal with these devastating lawsuits without insurance?
Insurance coverage that all abatement contractors need.
As a contractor, you're working in the homes and buildings of your clients. Having a general liability insurance policy covers things like personal injury and property damage. Another essential coverage to have is contractor pollution liability, which offers coverage for claims and lawsuits related to pollution caused by your company's operations. It also covers your company during the transport, storage, and disposal of hazardous materials. Without these essential coverages, your company could be at risk of severe financial loss.
Real world examples of why abatement contractors need insurance.
Every stage of the abatement process brings about its own unique risks, which is where claims and lawsuits can arise. For example, errors during the initial testing of a property for asbestos, lead paint, or mold, the property owner could lead to a lawsuit if your results are inaccurate. The same goes for testing after the abatement process. In addition, mistakes made during the removal, restoration, disposal, or cleanup portion of the job also carry significant risk.
Different abatement contractors have unique coverage needs.
Types of hazardous materials you perform abatement services for may change the type and amount of insurance coverage you need. For example, if you operate an asbestos abatement contractor company, you face separate risks, follow different regulations and safety standards, and have varying abatement processes from those who handle lead paint or mold remediation. These particulars should factor into your coverage and while the general insurance coverages will be similar all around, it's important for your agent to understand the specific risk factors your company faces.
Abatement contractors still need coverage for the business side.
Your abatement contractor company may be in a unique field, but at the end of the day it's still a business and needs certain coverages that any business would need. For example, errors and omissions insurance provides coverage for the work you do or the failure to perform your duties. Business auto insurance is essential in general, but even more so if you are transporting hazardous materials or abatement equipment. Commercial property is important to cover your business' property, which is even more necessary should you store hazardous materials at your facility.
Contact us today to find out how we can help you find the right abatement contractor insurance for your business.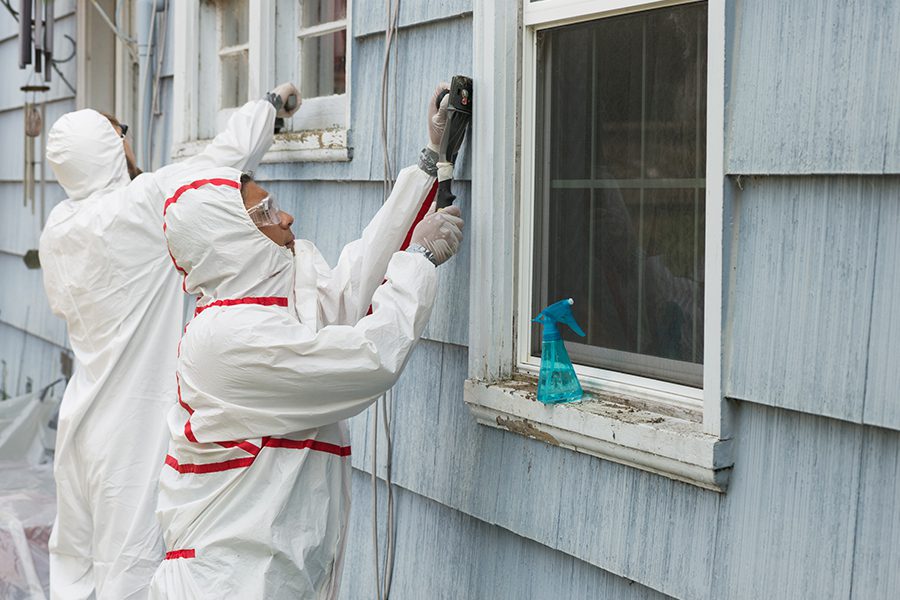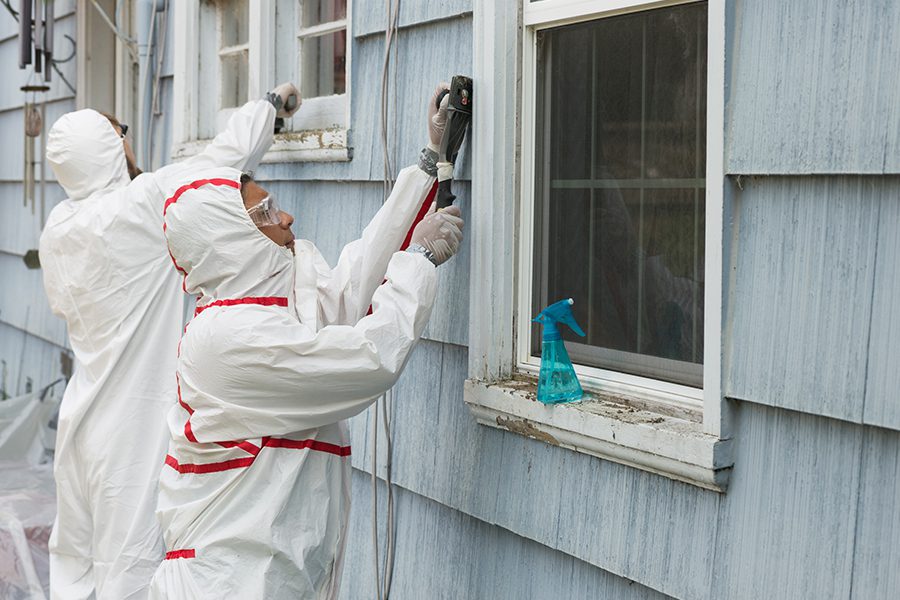 Get Started Today
As an independent agency, we are here to help you find the right Abatement Contractor Insurance coverage.
Get a Quote
  Abatement Contractor Insurance Quote Request
As an independent agency, we are here to help you find the right coverage.
Get a Quote
It only takes a minute to get started.
Fill out the form, we'll be in touch.

Review options with an agent.

Get the coverage you need.
Would you rather discuss this in-person? Get in touch with an agent today!